StacheCash Loyalty Program
What's Included w/ the StacheCash Program?
StacheCash Rewards members receive these benefits:
Free and easy enrollment at Stache Bike & Adventure during your next purchase.
Each dollar spent earns points (one point per dollar spent)
Earn 50 points just for signing up
Earn 25 points for providing your birthday (for birthday rewards from Stache)
Earn rewards with as little as 100 points
Get VIP status when reach 2000 points then earn 1.5 points per dollar
VIP exclusive pricing opportunities on certain items throughout the year
Earn points for certain rides, adventures or trail building days
Double points events
Your own Rewards page to track your points (points tracked via Apple Pay app)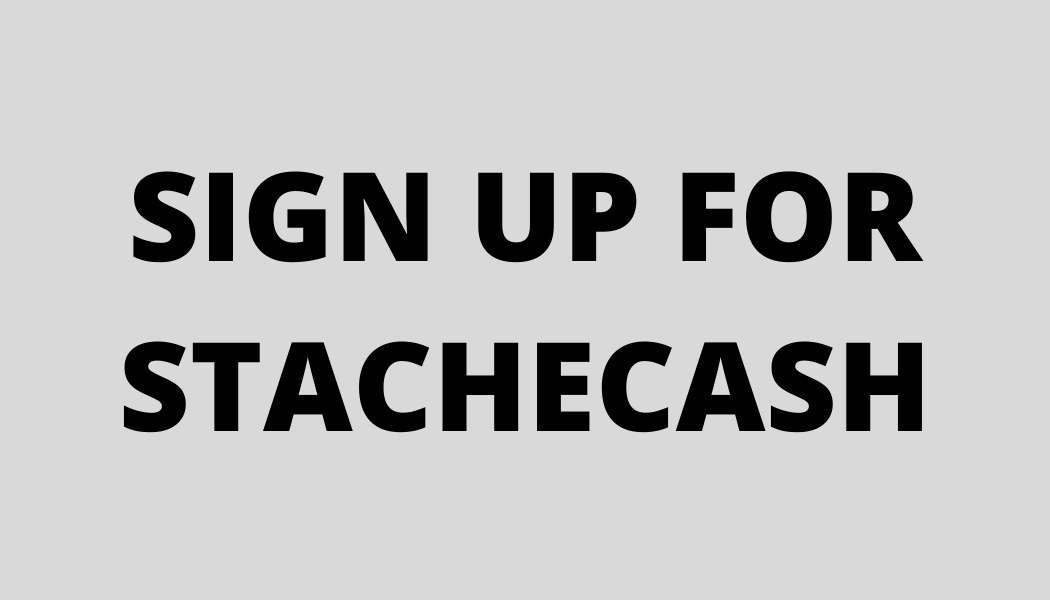 ***Stache Bike & Adventure reserves the right to change the StacheCash program at any time and in any way.